Welcome to Oak Class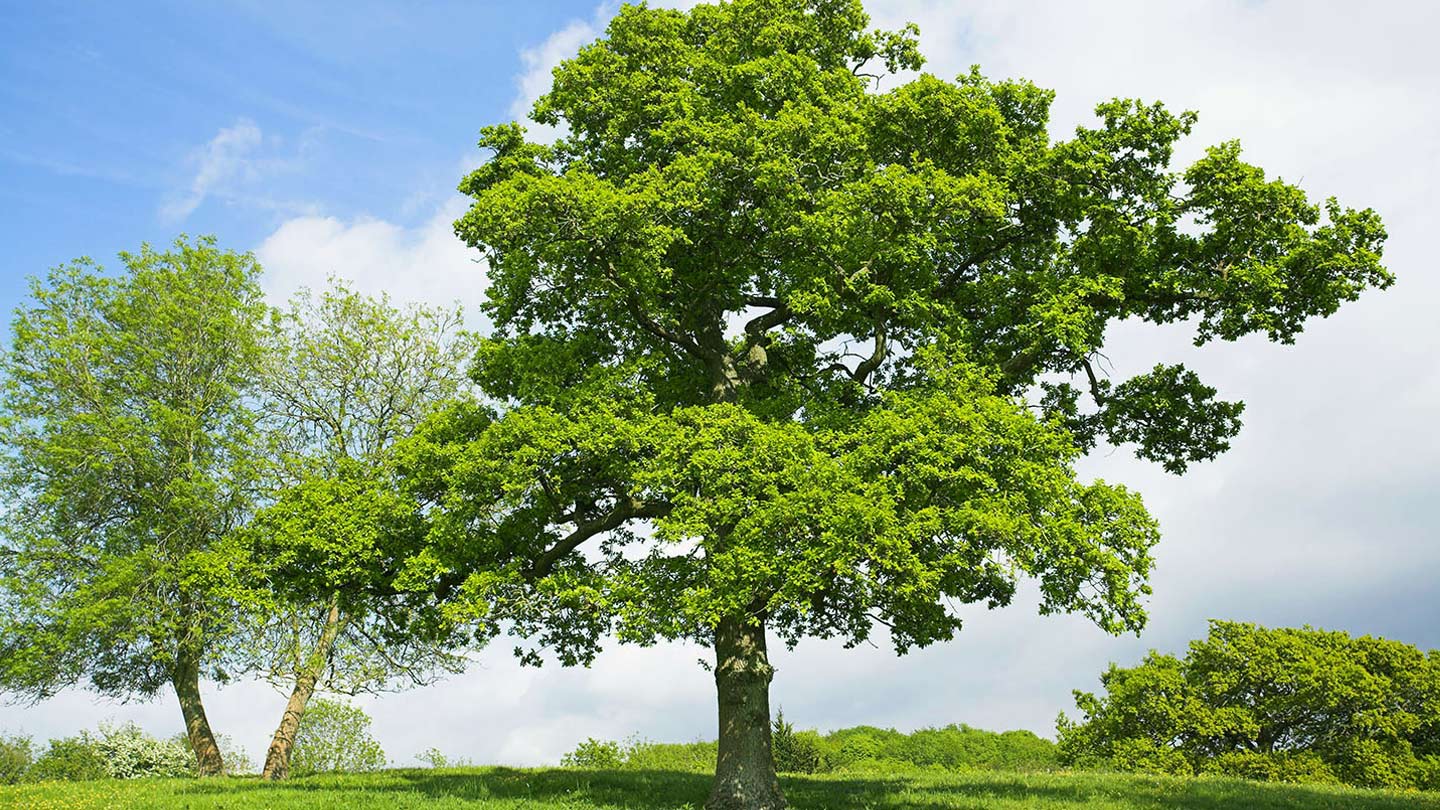 Our teaching team is Mrs Rogers, Mrs George and Ms Smith
Oak Class at work and play

Welcome to our Reception Class, which is part of the Early Years Foundation Stage.
In our class we aim to create a stimulating, safe and exciting learning environment.
We recognise and celebrate the individuals within our class, valuing each person's needs, abilities, skills and views. We have a dedicated, happy staff team who build positive and nurturing relationships with the children in our care. We are committed to providing high quality learning opportunities for all children that enable them to learn and develop new skills, knowledge and ideas in all seven areas of learning.
Our PE lessons this term will be on Wednesdays.